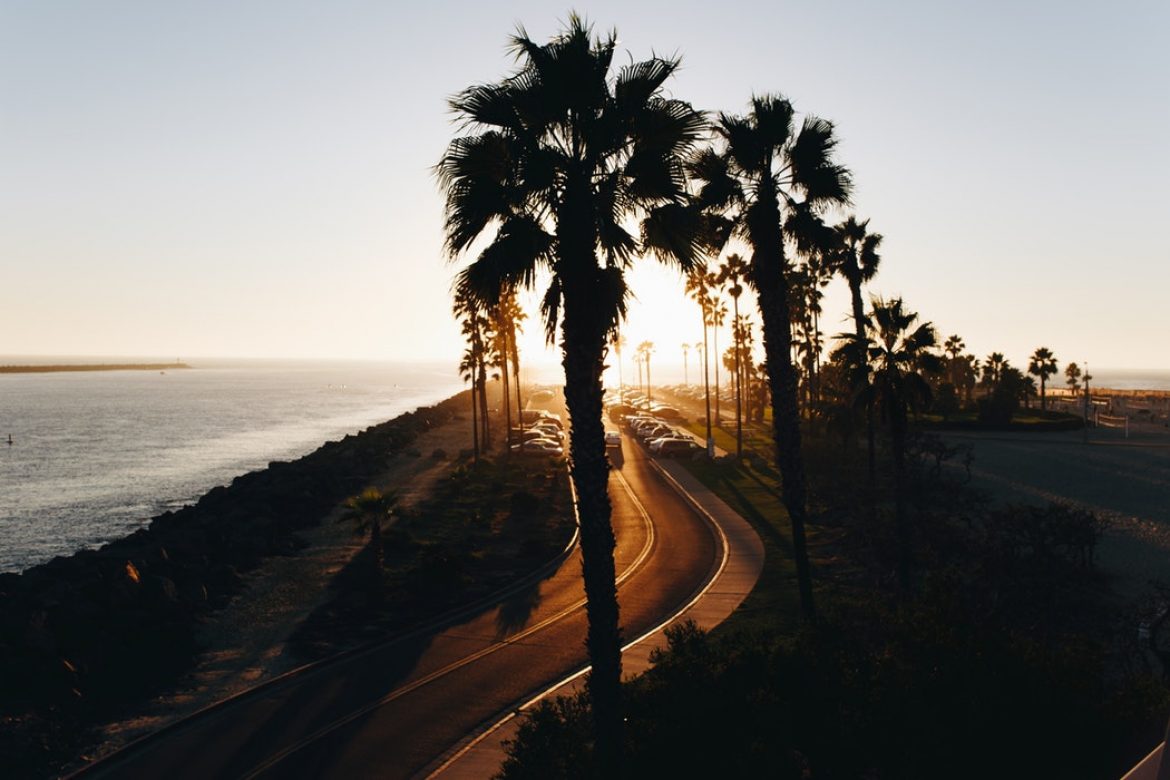 Is the State trying to take your property? Have you received a notice that your property is subject to an eminent domain taking? We can help!!!!
Eminent domain is when a governmental agency, or on some occasions a private entity, wants to take some or all of your property for a public purpose. You must be provided with written notice explaining your rights and describing the property they want to take. More importantly, you are entitled to Full Compensation. Full compensation includes reasonable attorney's fees and costs, as well as the fees associated with the experts that represent you throughout the eminent domain process.
It is a daunting and scary process, and it is crucial to the outcome of the taking that you understand your rights and the process. We highly recommend hiring an attorney as early in the process as possible to explain your rights, to ensure the process runs smoothly and fast, and to ensure you receive the compensation you deserve.
Please call our office to schedule a FREE consultation with one of our attorneys who specialize in eminent domain cases. We are here to help and at NO COST TO YOU!!!!