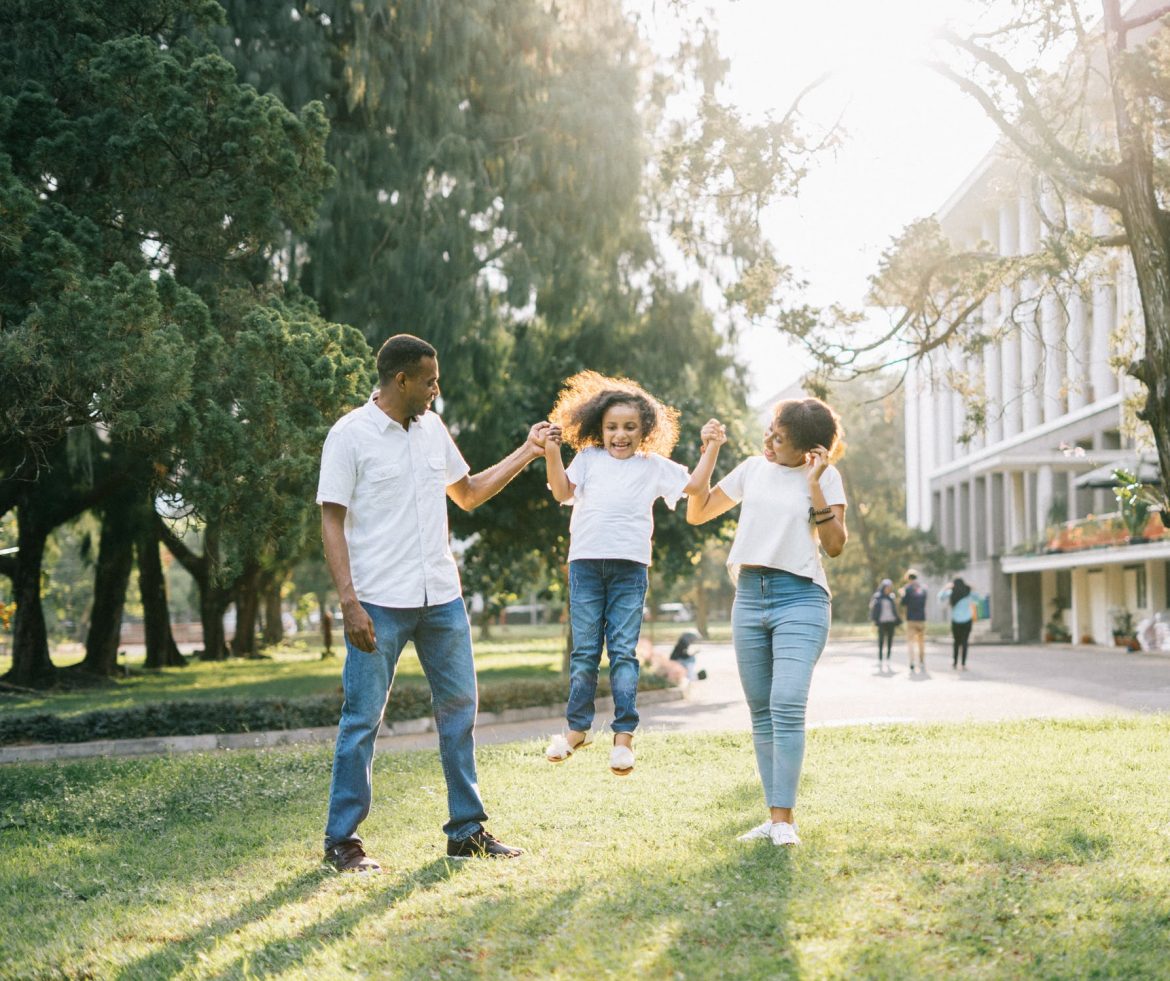 How will You Distribute Your Lifetime Belongings?
Estate planning is a process where an attorney at the Davis Basta Law Firm, P.A. determines the best way to protect your assets from the government and ensure your wishes are met when you pass away. We become familiar with your goals and concerns, your assets and family structure in determining the best methods to protect your estate. We ensure your wishes are met regarding the proper transfer of your property at death.
The reality is that people do not want to make the difficult decisions relating to the distribution of their estate. It's never the right time and it is generally something no one wants to talk about. However, we firmly believe that it is essential to have a plan in place to protect your belongings and your family's right to receive those belongings.
With Estate Planning
You Determine
You determine who receives a share of your assets.
You determine how and when your beneficiaries will receive their inheritance either by giving them an "allowance" or by giving them portions of your estate throughout their lives.
You decide who'll manage your estate.
You can reduce estate taxes and administrative expenses.
You may select a guardian if you have minor children or children with special needs.
You can provide for the orderly continuance or sale of a family business.
Without Estate Planning
Florida Law Determines Your Heirs
Since Florida law determines who inherits your assets, they could pass to an estranged relative or be distributed to someone you did not intend to benefit from your estate.
Florida law sets the terms and timing. Your children could be left with full control of a sizeable estate.
The court appoints administrators who may have ideas which are not conducive with your wishes.
Costs are usually greater, due to required administrative expenses and unnecessary taxes.
The court appoints a guardian for your child, who might not be the most suitable guardian for the child.
Financial loss and family hardships may result from an untimely forced sale.
Disposition by Will
The core document most often associated with this process is the Will.
Generally by Will, you may provide for the distribution of all property owned by you in any manner you choose. There are a number of other important objectives that may be accomplished in your Will.
You may designate a guardian for your minor children if you have survived the other parent.
You may designate an executor of your estate in your Will.
You may choose to provide for a child, an elderly parent, or other individuals.
If you are acting as a custodian for the assets of a child or grandchild you may designate your successor custodian and avoid the expense of a court appointment.
What is the Attorney's Role?
It is easy to be lured by advertisements claming you can save time and money by drafting your own Will using do-it-yourself software or fill-in-the-blank Will kits. These systems will not generate a suitable Will that accomplishes all your objectives and considers the legality of the maze of Florida property rights.
We welcome the opportunity to discuss your feelings about providing for your beneficiaries and ensuring that your wishes are carried forward.
Related Documents
Planning for distribution of your belongings can include other personal objectives that can be accomplished through related documents. We provide estate planning packages which include either a trust or a will and the following:
*Power-of-Attorney: You may designate a friend or relative to act on your behalf under a power-of-attorney to ensure that all of your assets are managed in the event you are incapacitated, either temporarily or permanently.
*Health Care Surrogate: A person to whom you delegate health care decisions covering a broad range of health care issues, in the event you are incapacitated.
*Living Wills: These Wills usually provide for the avoidance or elimination of extraordinary measures if you are in a terminal condition and cannot make any decisions.
*Guardian or Conservator: Designating a person to serve in your place in the event of incapacity.