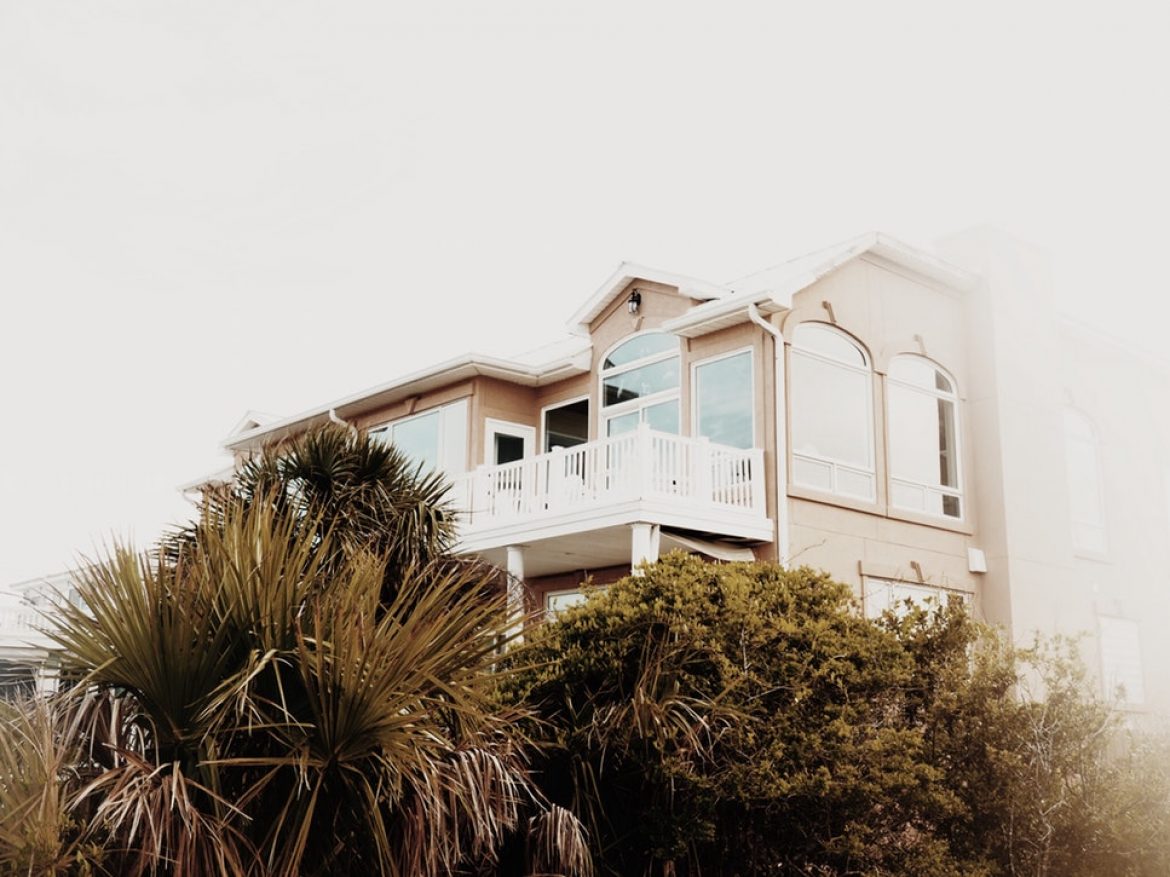 We represent Homeowners Associations, Cooperatives, and their respective Boards of Directors by providing guidance through the maze of legal issues commonly affecting board members. We are uniquely able to advise clients about HOA rules and regulations because of our extensive experience drafting and revising bylaws for clients.
Because we have stepped in to represent homeowners when the Association oversteps its bounds or acts illegally, we have the breadth and depth of knowledge necessary to answer questions and provide solutions for homeowners facing conflict with a HOA.
---
If you would have any questions, please feel free to call our office at (727) 938-2255.