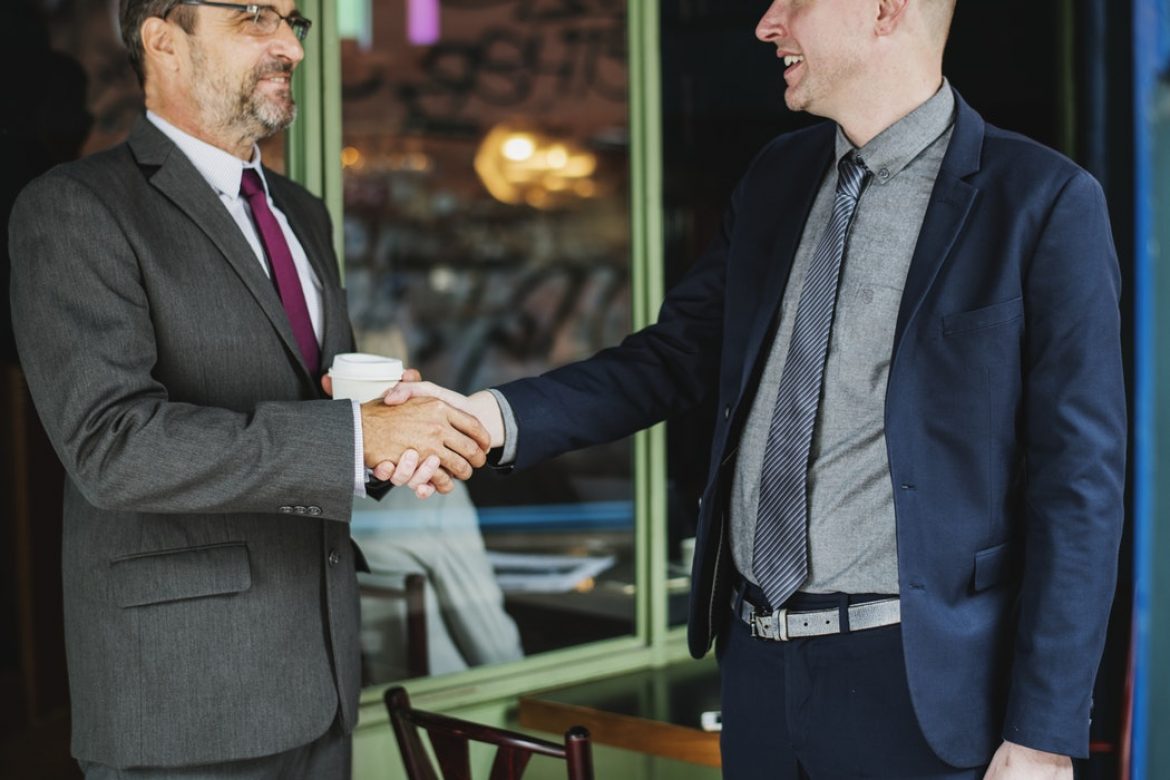 At the Davis Basta Law Firm, P.A. we bring extensive experience to the table in all aspects of residential or commercial landlord-tenant issues. We have managed and continue to manage commercial business property and residential property. Our attorneys are familiar with the courts in Pinellas County, Pasco County, and Hillsborough County.
We have carefully drafted commercial business leases and residential leases for large corporations, land trusts, and individuals. We custom tailor our leases to address any unique issues associated with the particular property, whether it is a residential or commercial property. We understand a landlord's right to collect rent if it they are not paid, and we also understand the tenant's right to peaceful and quiet enjoyment of the leased property.
Before any eviction can be filed, under Florida law, you must serve notice. The type of notice that has to be provided will depend on the circumstances surrounding the eviction. We have the appropriate forms readily available in our office. Many times, just serving a notice will resolve a landlord/tenant dispute.
The lease, along with Chapter 83 of the Florida Statutes, controls the relationship between the landlord and the tenant. We are familiar with all types of commercial and residential leases, and have experience litigating a vast array of issues relating to Chapter 83.
There are certain rules that regulate how security deposits are held and disclosures that must be made to a tenant regarding a security deposit. These rules are found in section 83.49(1)-(2), Florida Statutes. If a landlord owns less than five rental units, then the landlord is not required to abide by the disclosure requirements set forth in section 83.49(2), Florida Statutes. However, the landlord must still hold the deposit in a bank account, for the benefit of the lessee, that is separate from and not commingled with the landlord's personal funds.
A residential lease is a legally binding contract between a landlord and the tenant. It spells out the rights and responsibilities of each party (e.g., landlord is responsible for lawn maintenance; tenant must pay rent by the 1st of the month or there is a late charge; tenant may not smoke inside the premises). The lease gives the tenant a property right in the home, which allows the tenant to use and enjoy the premises described in the lease in exchange for money. Florida law sets forth certain rights and responsibilities of landlords and tenants in Chapter 83 of the Florida Statutes. Many times a residential lease cannot limit these rights, and a provision that attempts to do so may be found to be null and void.
It is important that a lease is in writing because it clearly informs each party of their rights and responsibilities. An oral lease is difficult to enforce and a judge must hear evidence from each party and decide whose version of the story to accept. If there is a written agreement, a court is often bound by the terms of the lease. The presence of a writing provides clarity and will oftentimes dissuade an unhappy party from going to court in the first place.
Florida's landlord-tenant law is constantly changing. Our attorneys keep up with changes to the law and have substantial experience in drafting and interpreting all types of residential leases.