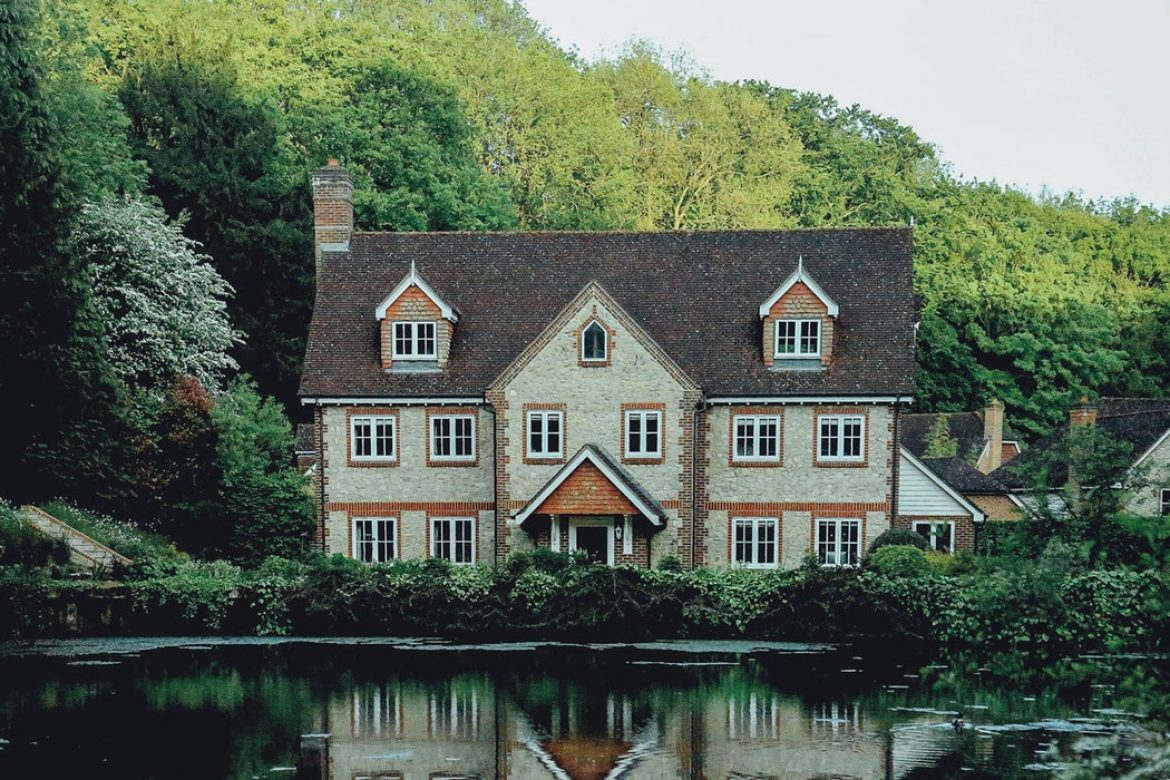 WHAT IS MRTA?
MRTA is a recording act that removes defects and interests in title that is designed to extinguish stale claims and ancient defects against title, enhance marketability of title, and simplify title examination.
---
DO I MEET THE STANDARDS FOR MRTA?
To meet the standards for MRTA you must identify the root of title. Root of title means any title transaction purporting to create or transfer the estate claimed by any person and which is the last title transaction to have been recorded at least 30 years prior to the time when marketability is being determined. The root of title must also describe the interest to be conveyed.
A title transaction is any recorded instrument or court proceeding which affects title to any estate or interest in land and which describes the land sufficiently to identify its location and boundaries.
---
WHAT IS THE EFFECTIVE DATE OF A ROOT OF TITLE?
The effective date of the root of title is the date on which it was recorded.
---
ARE MY RIGHTS AFFECTED BY MRTA?
Generally, under MRTA, a marketable record title is free and clear of all estates, interests, claims or charges the existence of which depends upon any act, title transaction, event or omission that occurred before the effective date of the root of title. All such estates, interests, claims, or charges are declared to be null and void.
However, MRTA specifically provides exceptions for the following rights:
Interests that were disclosed by or inherent in the root of title.
Interests that are preserved by filing notice.
Rights of any person in possession.
Interests that were recorded before the root of title.
Recorded or unrecorded easements or rights that appear in documentary evidence upon which title is based.
Rights of any person in whose name the land is assessed on the county tax rolls.
State title to lands beneath navigable waters acquired by virtue of sovereignty.
An environmental restriction or covenant recorded pursuant to chapter 376 or chapter 403.
Any right, title, or interest held by the Board of Trustees of the Internal Improvement Trust Fund, any water management district created under chapter 373, or the United States.
*Courts have also added several exceptions to MRTA.
---
If you would like our experienced attorney's to help protect your interest or covenant from being extinguished by MRTA, to help revive a Declaration, or if you have any questions about MRTA, please feel free to call our office at (727) 938-2255.