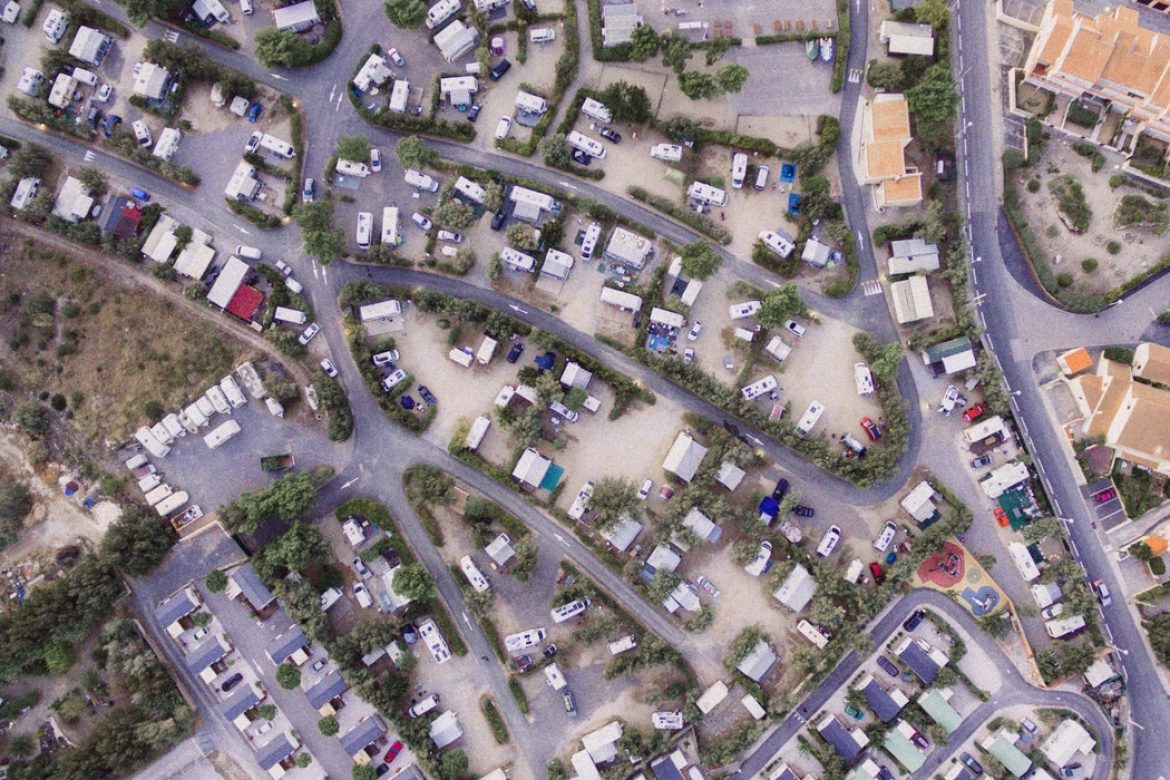 What is Chaper 723?
Mobile home parks in Florida are governed by a unique set of laws that were created to address the unique relationship between a mobile home park owner and a mobile home owner. The laws were designed to preserve and protect the rights of both parties. The laws can be found in the Florida Mobile Home Act, Chapter 723 and the Florida Administrative Code.
What is the DBPR?
The DBPR is the Florida Department of Business and Professional Regulation (DBPR). The DBPR has the authority to enforce the provisions of Chapter 723. For park owners and mobile home owners, it is important for both parties to understand that the DBPR only has the authority to regulate certain parts of Chapter 723.
Click here to go to the DBPR's Website
Resident owned communities and park owners will typically have to follow Chapter 723. However, some resident owned communities are cooperatives that are governed by Chapter 719.
Click Here for Mobile Home Owners
Chapter 723 will typically apply to those individuals who own their mobile home, but rent the lot.
Mobile Home Park Tenant
A mobile home park tenant is someone who rents the mobile home and the lot. This type of tenant will be governed by Chapter 83, the Florida Residential Landlord and Tenant Act.
Although we believe you will find our website very informative, if you cannot find the answer to your specific question, you should refer to the following websites for more information: