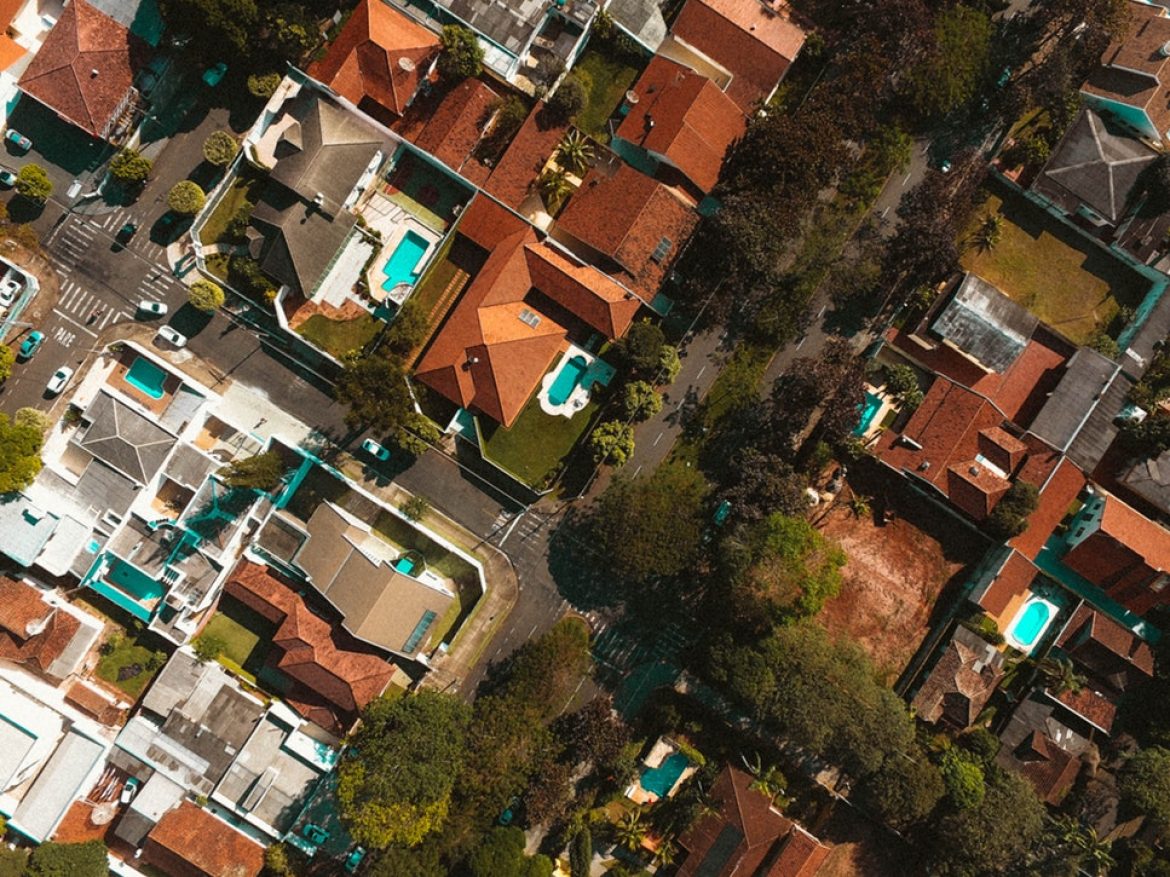 HOW DO I PRESERVE AN INTEREST IN LAND? HOW CAN A HOMEOWNERS' ASSOCIATION PRESERVE AND PROTECT A COVENANT OR RESTRICTION FROM EXTINGUISHMENT BY MRTA?
A person claiming an interest in land or a homeowners' association can preserve a covenant or restriction from extinguishment by filing for record a written notice. This notice must be filed within the 30-year period immediately following the effective date of the root of title, and will preserve the covenant or restriction for up to 30 years after filing the notice, unless the notice is filed again.
---
DO I NEED TO FILE A NOTICE TO PROTECT MY OWN MARKETABLE RECORD TITLE?
No. It is not necessary for the owner of marketable record title to file a notice to protect his or her marketable record title.
---
HOW DOES MY DISABILITY AFFECT THIS PROCESS?
A person's disability or lack of knowledge of any kind may not delay the commencement of or suspend the running of the 30-year period. Such notice may be filed for record by the claimant or by any other person acting on behalf of a claimant who is under a disability, unable to assert a claim on his or her behalf, or one of a class, but whose identity cannot be established or is uncertain at the time of filing such notice of claim for record.
---
ARE THERE ADDITIONAL REQUIREMENTS FOR A HOMEOWNERS' ASSOCIATION?
Yes. A homeowners' association may only file a notice if the preservation of such covenant or restriction or portion of such covenant or restriction is approved by at least two-thirds of the members of the board of directors of an incorporated homeowners' association at a meeting for which a notice, stating the meeting's time and place and containing the statement of marketable title action described in 712.06(1)(b), was mailed or hand delivered to members of the homeowners' association at least 7 days before such meeting. The homeowners' association is not required to provide additional notice.
---
WHAT MUST BE INCLUDED IN THE NOTICE?
The notice must contain:
The name or description of the claimant or homeowners' association desiring to preserve any covenant or restriction;
The name and particular post office address of the person filing the claim or the homeowners' association; AND
The name and post office address of either:

An owner; OR
The person in whose name said property is assessed on the last completed tax assessment roll of the county at the time of filing, who is treated as an owner for the purpose of notice.
If a homeowners' association is filing the notice, then the requirements in section (3) above may be satisfied by attaching to and recording with the notice an affidavit affirming that the board of directors of the homeowners' association mailed or hand delivered a Statement of Marketable Title Action to the members of that association.
The Statement of Marketable Title Action described above can be found here:
http://www.leg.state.fl.us/Statutes/index.cfm?App_mode=Display_Statute&Search_String=&URL=0700-0799/0712/Sections/0712.06.html
---
If you have any questions, or if you would like our experienced attorney's to help protect your property interest from being extinguished by MRTA, please feel free to call our office at (727) 938-2255.