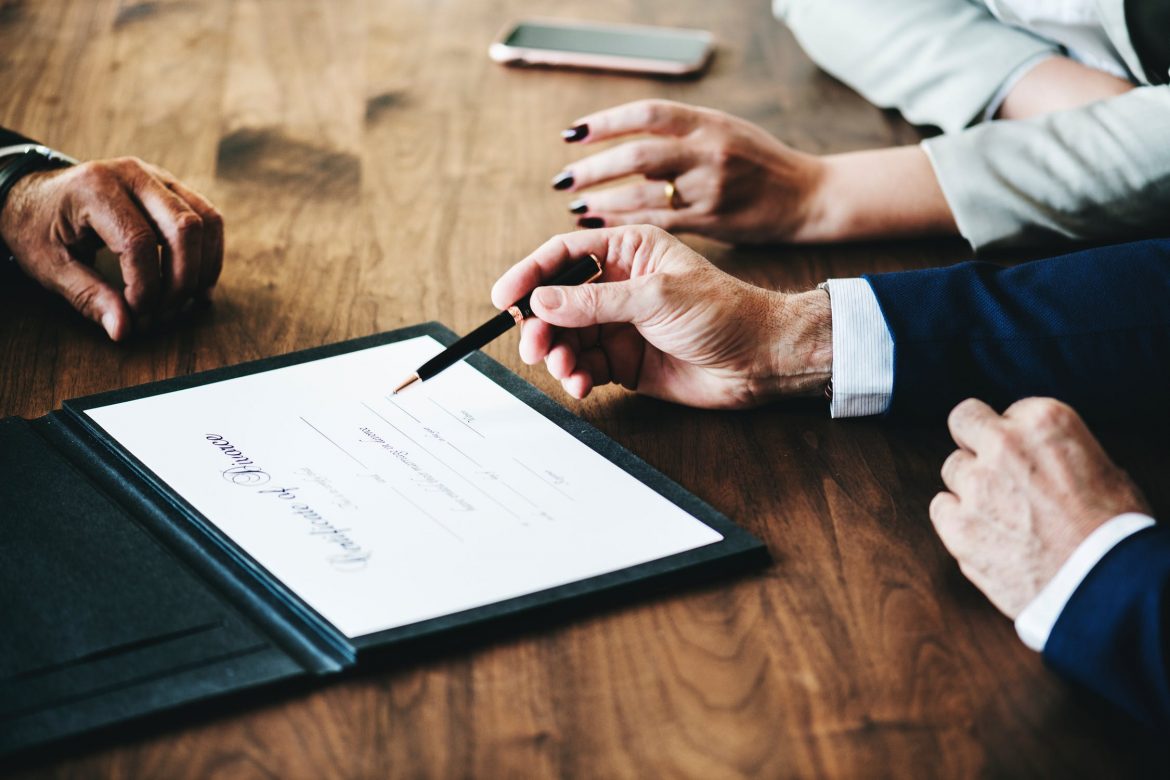 Mobile Notary Public and Other Services
Do you need a document notarized but are unable to go to the Notary's office?
We offer a mobile notary service. Whether you need a Notary to come to your home, hospital or nursing home, we are available. Our flat fee for a mobile notary in Pinellas County, West Pasco County and West Hillsborough County is $150. For other locations, please call us for a quote.
Have you prepared your own Will or other documents which need to be notarized? We will witness and notarize documents these documents for you. No appointment is needed. Our friendly staff is available during regular business hours.
In addition, we are able to notarize the following types of documents:
Quitclaim Deed
Warranty Deed
Life Estate Deed
Special Warranty Deed
Court Documents
Estate Documents
Living Will
Living Trust
Insurance Application
Insurance Documents
Healthcare Surrogate
Requests
Affidavits
Settlement Documents
Mortgages
Promissory Notes
Loan Documents
Refinancing
Wills
Miscellaneous Real Estate Documents
Eviction Documents
School Documents
Healthcare Documents
Any other documents that require witness or notary services.