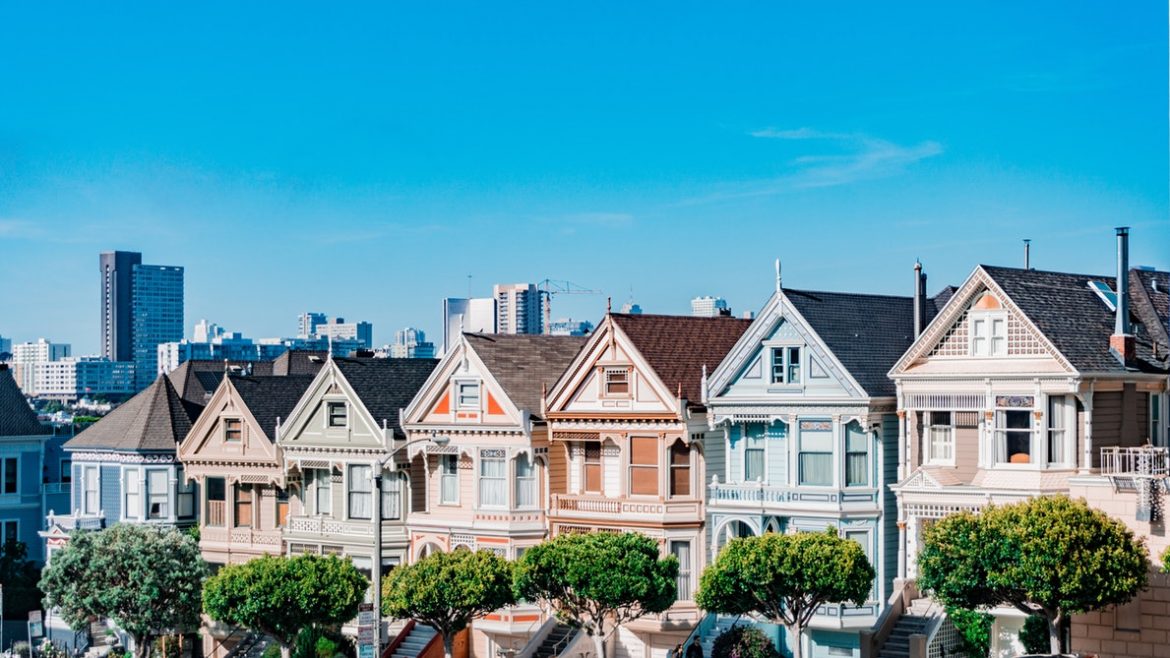 We welcome the opportunity to work with you and your clients on any real estate matter. Because we have a significant amount of practical experience dealing with the issues you face every day, we are happy to answer broker and salesperson related questions for free. Call us at 727-938-2255. To better serve you, we are members of the same organizations, including Pinellas Realtor Organization (PRO) and Greater Tampa Association of Realtors, Inc. (GTAR). We are also a proud member of Attorney's Real Estate Councils of Florida (FLAREC) (www.flarecs.com) which brings real estate attorneys and real estate professionals together to ensure that every deal closes correctly, ethically, and quickly.
We will work hard for you and your clients. We want them to appreciate you for bringing them to an experienced real estate attorney to close their very important real estate transaction. Thank you for visiting our site. Call us anytime!
Call 727-938-2255
Beware of Changing Contract Language
I have a buyer who is looking to change a few words in a contract. The changes seem simple to me. Is there any reason I shouldn't make these changes for my client?
The field of real estate is riddled with risk and reward. Although Realtors have an increased knowledge of real estate and contract law, there have been many instances in which improper drafting of contracts leads to litigation, a damaged reputation, loss of commission, and in some cases, revocation of the individual's license.
In a case before a Florida appeals court, a transaction broker assisted in drafting a contract for the purchase of real property. The contract required the balance of payment at closing and in an addendum prepared by the broker, the following language appeared:
If buyer does not close by January 26th, 2005 the buyer is to pay seller 12% interest, which is to be paid monthly. Failure to do so makes this contract null and void, and all monies paid are nonrefundable. Seller will only carry a mortgage for an additional six months from January 26th, 2005. Therrien v. Larkins, 959 So. 2d 365 (Fla. 5th DCA 2007).
At closing, the buyer believed he had three options, one being that he could tender a note and mortgage as "payment" of the purchase price. The lower court agreed and held that the seller needed to close the transaction. However, the seller believed the contract was not intended to permit the buyer to purchase the property by offering a note and mortgage. On appeal, the court agreed with the seller. It held that because the contract did not grant the buyer a specific right to present a note and mortgage at closing, the seller was not obligated to close by accepting the note and mortgage. (Id. at 367).
The court had this to say about the drafting:
…the contract and addendum in this case were drafted by a transactional broker on a FAR/BAR form. This lawsuit is an excellent example of why lawyers, and not brokers, should draft contracts in complex real estate transactions. Had the broker suggested that an experienced real estate attorney draft the contract, he might now be enjoying the $22,500 commission called for in one of the less ambiguous clauses of the contract. (Id. at 369).
Real estate professionals commonly find themselves in precarious situations while trying to assist their clients. To protect your real estate commissions and keep your reputation intact, work with a real estate attorney to draft or revise contract language. This will limit the potential risks and allow you to reap the profession's rewards.